Joe Cioffi is the proud owner of A&M Ceramic Coating LLC and also the general manager of the highly successful detail company Kleen All Boats.  After spending over a decade in the boat detailing industry, Joe opened A&M Ceramic Coating LLC to take boat and auto detailing to the next level. Named after his youngest daughters, Joe takes great pride in owning and operating our business.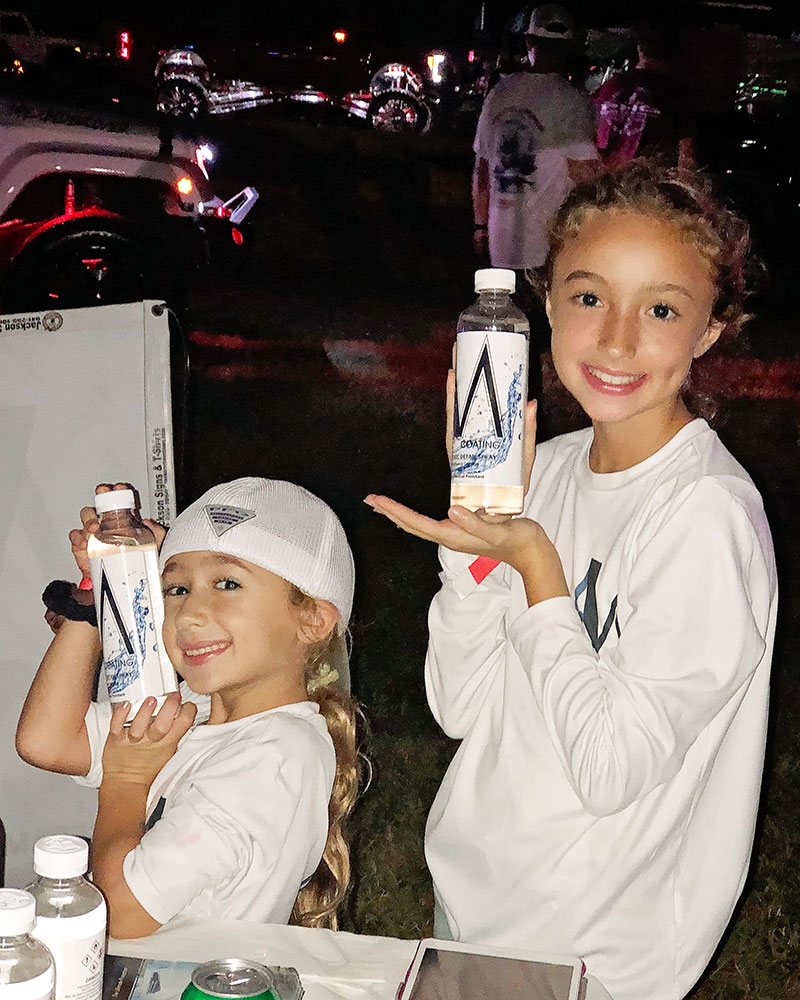 The A & M of A&M Ceramic Coating.
A&M utilizes Joe's years of detailing expertise and knowledge. He has worked relentlessly to find the best products to ensure the safest and most beautiful results. One of Joe's primary goals is to help the customer understand exactly the purpose of ceramic coating and the benefits A&M Ceramic Coating services offer your vehicle or boat.
Joe has been in the detailing industry since the age of 13 and has built his career since 2004. He understands the customer is looking for an unbeatable shine and also peace of mind their investment was coated by a professional.
Many ceramic coatings can be found online, however, Joe has discovered and uses a proprietary ceramic coating exclusive to our business.